Find Balance With
Nature &
Ayurveda
Elevate your self-care rituals and reclaim
your intrinsic beauty.
A Simple Mantra
Everything we make is clean, conscious, and carefully crafted.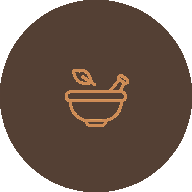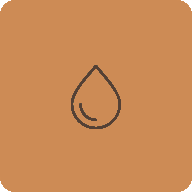 Specialised Plant
Actives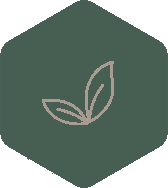 Natural & Organic
Ingredients 
Discover Our
Ayurveda
Roots
We trace our heritage back more than 5,000 years to the dawn of Indian Ayurveda, the "Science of Life." This timeless tradition taps into the therapeutic benefits of plants to heal, nourish, and balance.
All our products are carefully formulated by Ayurvedic Physicians with the support of Cosmetic Chemists, ensuring the purest, most potent blends.
Learn More
New!
Saffron Face Oil
Prized for centuries, saffron (crocus sativa) is the star ingredient of this nourishing golden elixir.
Get The Glow
Sustainably Sourced.
Fully Transparent.
Because you deserve to know exactly what's inside.
We've carefully cultivated relationships with farmers who use sustainable, regenerative practices to grow our botanicals.
Our ingredients carry the global organic certifications you know and trust.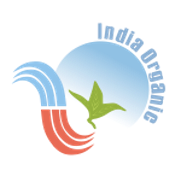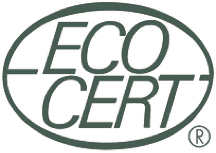 A Positive Impact,
Together
At Life & Pursuits, we're committed to helping restore balance in nature.
We believe that your choices as a consumer (and our choices as a brand) can be a force for good.
Here's what we're working on right now.

A portion of our profits is dedicated to planting saplings and nurturing them so they survive and thrive.

Until we're 100% plastic-free, we'll work to remove plastic waste from the environment and ensure it's properly recycled.