Baby Care
How to Ensure A Baby Care Routine That Is Close To Nature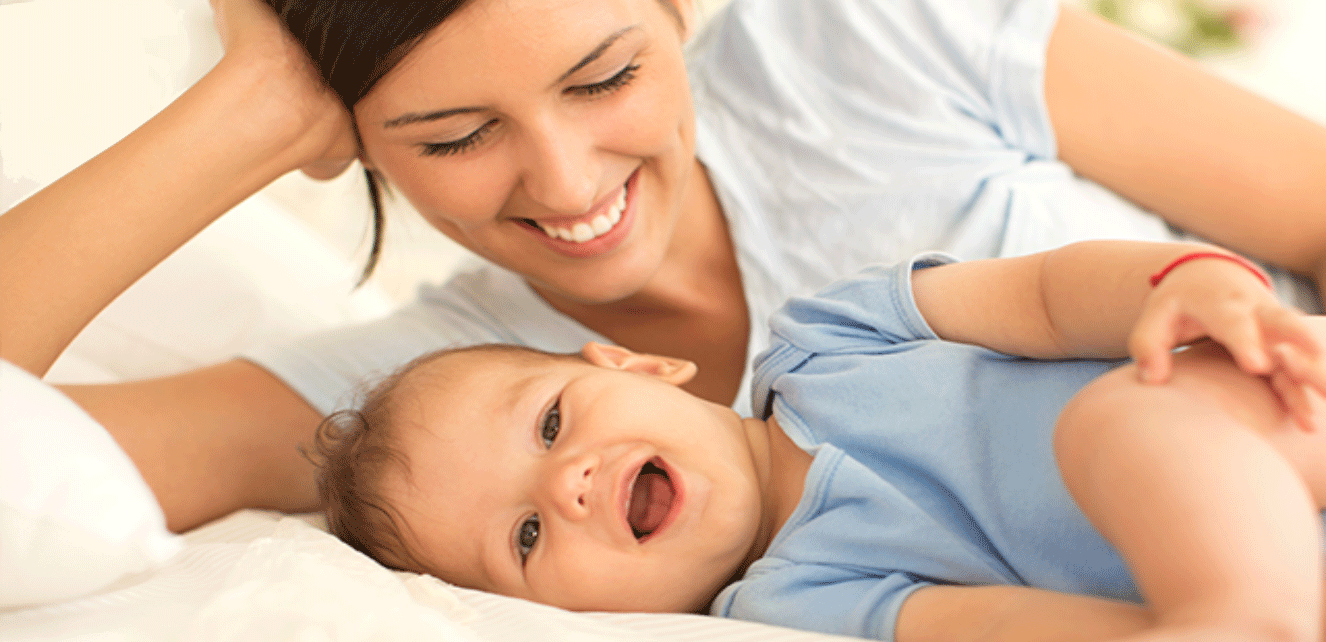 Parenting is a mixed bag for all new parents; they are bombarded with advice from all corners and are faced with a crisis of deciding what is right and wrong for their baby.
A baby's skin is very fragile and sensitive in its formative years. It needs to be kept away from anything that is too strong or has a possibility of an allergy development.
What adds on to the problem is that there are a number of products that claim to be good for the baby's skin and health but there is little to substantiate these claims.
Let us help you with a few considerations that can help you choose the right products for your little bundle of joy:
1. Bath & Body
A regular mild bath is an essential part of a baby's routine. Besides a few considerations like using lukewarm water and drying off at room temperature, what we usually ignore is the kind of products that we are using.
Pick products that are certified natural and approved by reputed organizations. Stay away from products that have strong artificial fragrances; babies are usually allergic to them or can develop allergies because of them.
Additionally, use towels made of natural and organic cotton to wipe them off.
2. Moisturizing & Daily Skin Care
Moisturizing your baby's skin is an age old ritual that keeps dryness and rashes away.
Oils have been the preferred choice through generations of baby care.
Lotions with the most natural and organic ingredients, sans fragrances and chemicals, are also a plausible alternative.
Choose between the two on the basis of what suits your baby's skin the best.
3. Diaper Rash!
With changing lifestyles, and parents frequently being on the go, the use of diapers is getting all the more prevalent. Almost every parent faces the common malady of annoying diaper rashes. A soothing, diaper rash cream is a necessary addition to every mother's baby care kit. Contrary to the common practice, refrain from using powders on the diaper area, as it adds to the problem.
4. Day-to-Day Care
Baby products are laced with chemical preservatives and additives: right from baby food and toys to skin care products.
Read labels and ingredients on every item to become aware and reduce exposure to such harmful chemicals.
Ensure gentle care at every step; wash your baby's clothes using a gentle detergent.
Do not expose your baby to direct sunlight till they are at least 6 months old.
A little precaution and a lot of love are the keys to gentle and natural care for your little one. Switch to authentic products to ensure organic & natural protection of your baby, one that its skin will thank you for!
Leave a comment