Organic
Organic and Benefits of Organic Products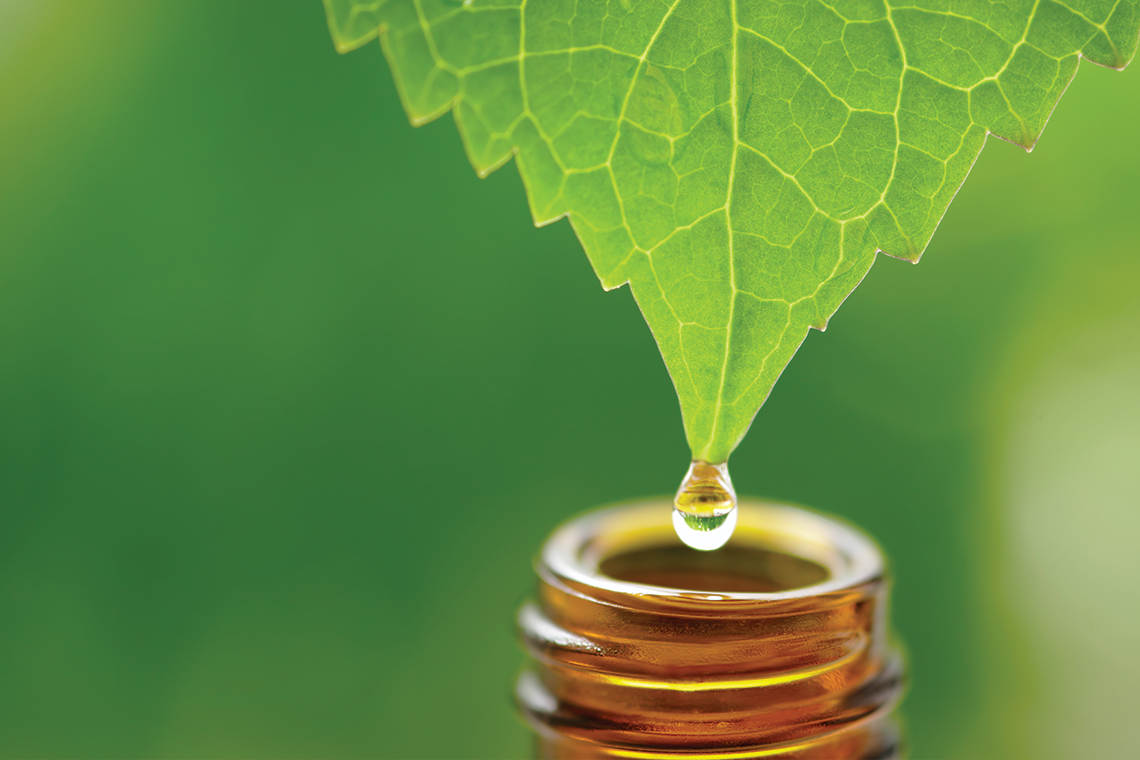 The term "Organic" is a guarantee about how a product is grown and handled before it reaches the consumer after following a set of standards and principles. The Organic concept extends not only to farmers who grow plants and rear animals, but also for processors and handlers who turn it into food, clothing products, medicines and personal care products. The entire organic agricultural production process is controlled where the plants are grown in safe soil, without using synthetic pesticides, weedicides, sewage sludge-based fertilizers, bioengineered genes (GMOs) or petroleum-based fertilizers. Organic plants are either cultivated in stringent quality controls or wild harvested where the plants are grown wild in natural habitat without human intervention. The organic livestock is given organic feed without any antibiotics, growth hormones, or any animal-by-products. Even the usage of synthetic products is restricted in the production process.
Thus, organic products use only organic raw materials and carry an organic certification. It is believed that the organic certification needs to be procured mainly by stakeholders involved in organic production including food processors, retailers and restaurants. APEDA is the government body that regulates the certification of organic products as per National Standards for Organic Production in India. In India, National Standards for Organic Products certifies that organic product meets the standards specified. Some of the certification marks are USDA Organic, Ecocert and India Organic.
The health benefits of Organic Products are multitude and are much healthier, safer, tastier, and environment friendly. Due to its perceived intimacy with nature, an organic lifestyle is considered to be healthy, simple and divine.
Recent studies indicate that antioxidants have more impact when they come from organic foods as the exposure to toxic heavy metals is reduced, leading to positive impact of fruits and vegetables in the prevention of diseases like cancer, heart disease, premature aging, etc.  The organic livestock is left free for grazing on grass, which leads to an increase in CLA (conjugated linoleic acid) – a heart-healthy fatty acid that boosts cardiovascular protection.
It is also deliberated as very environment friendly, since there are no chemicals involved in the manufacturing of such products. Some of the most commonly used products include organic baby products, organic food stuff using organic farming methods, and organic clothing using organic fiber.
The organic diets are free from harmful chemicals like organophosphorus that are ingested in human body through pesticide-coated foods, leading to problems like autism and ADHD. Organic food growers and dairy farmers do not use antibiotics increasing the resistance power of the human body. Organic food advocates no genetic modification due to lack of research on its long-term effects on human health. For example, organic tea carries lot of herbal value. The herbal infusion carries a lot of healing power, and is also a rich source of antioxidants. Even internet research (https://www.organicfacts.net/organic-products/organic-food/health-benefits-of-organic-food.html) quotes examples of organic milk, which is a rich source of antioxidants, omega-3 fatty acids, CLA, and vitamins than those present in the non-organic milk.
Leave a comment