Skin Care
Why Dry Body Oil Should Be Your Go-to Skincare Solution in Summer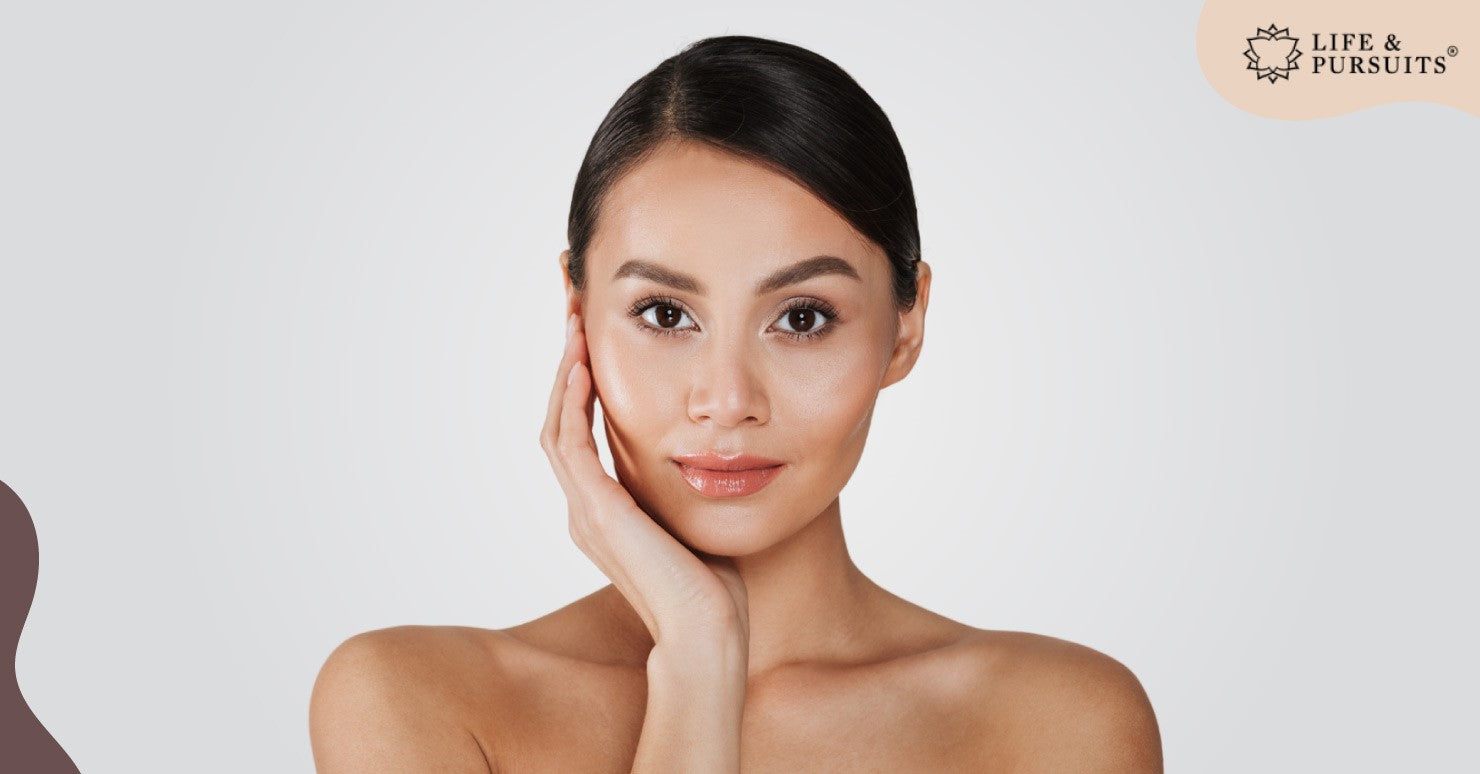 The summer sun can be harsh to unprotected skin. In the summers, people tend to sunbathe on the beach, which becomes a major cause of cellular skin damage—it can expose the fine lines causing heat burns, corrosion, and dehydration, among other invisible and visible signs of wear. 
Moreover, the summer heat usually deters people from moisturizing their skin which causes their skin to be dry and lose its vitality and glow. 
This is where dry oils can come in handy. No, dry oil isn't a powdered form of your favorite oil. Instead, the term has more to do with its function than texture. Simply said: dry body oils dry faster on the skin and won't leave a residue.  
Some widely used dry oils are sesame, sunflower, rosehip, avocado, and grapeseed oils. This article will see why you prefer this type of oil during summers. 
Do Dry Oils Work the Way As Claimed? 
Most dry oils are derived from polyunsaturated fatty acids like linoleic acid found in plants, herbs, or seeds. 
When it comes to claims and how well dry oils can work, their efficacy depends upon the composition and purity of the concoction. Organic certified dry oils, such as organic sunflower, lemongrass, and lavender oil, will undoubtedly work better than, say, a commercial olive or coconut oil that has impurities. 
For instance, sunflower oil increased skin hydration more efficiently than olive oil, according to a small 2012 study. Research also found that polyunsaturated fatty acids like linoleic acid in dry oils have also been shown to help reduce inflammation in the skin. 
To use dry body oil: apply it onto your skin after a warm shower.
How to Pick Dry Body Oil for Your Skin this Summer?
Skincare becomes easier when you are aware of your skin type. There are varying skin types, ranging from ultra-dry skin, dry skin, oily skin, or both. Different skin types require other skincare routines, depending on the type and texture of the skin. 
Below is a breakdown of the three most common skin types and which dry oil can benefit their skin type: 
Dry skin
Dry skin is naturally prone to corrosion due to a lack of hydration. As a result, dry skin may reveal fine lines, wrinkles, and spots without proper moisturization. Furthermore, if exposed to sunlight without adequate hydration, dry skin is highly susceptible to heat burns and skin peeling, which can cause severe or permanent damage to the skin.
Therefore, restoring the proper pH balance and rejuvenating the epidermal layer of dry skin is crucial for its health. This can easily be achieved by using dry oils. 
Dry oils not only penetrate through the layers of the dry skin but are also responsible for improving the skin's moisture retention over time. As a result, dry skin becomes more elastic and supple, resulting in reduced lines and wrinkles, preventing early skin aging.
Suitable dry oils for dry skin:
Almond oil 

Avocado oil

Argan oil, 

Flaxseed oil

Hibiscus oil
Oily skin
Name the devil, and the devil is here! Talk about summers, and sweat is not far away. Sweat is a natural outcome of the scorching heat of the summer. It is to help maintain the average body temperature. 
People with oily skin tend to avoid using any moisturizing products due to the natural layer of oil they have on the skin. However, it is not enough! 
Oily skin needs nutrition and care too. And dry oils could revitalize your oily skin with the essential oils, minerals, and vitamins necessary to grow new and healthy skin layers. 
Moreover, even oily skin, neglecting the need for moisturization can cause acne, rashes, and premature aging. Therefore, this summer, give dry oils a chance and reap beautiful, glowing, and radiant skin.
Suitable dry oils for oily skin:
Primrose oil 

Jojoba oil 

Grape seed oil

Geranium oil 

Neem oil 

Patchouli oil 
Combination skin
Caring for a combination of oily and dry skin can get tricky; oily areas such as the T-zone and the chin require extra care, while the dry areas need more moisturization to maintain balance. 
Combination skin types still need protective hydrated layers to keep their moisture and suppleness intact. But, here again, dry oil can come in handy, thanks to its quick absorbable nature. 
Suitable oils for combination skin:
Ylang-ylang oil

Rosemary oil

Raspberry seed oil

Carrot seed oil

Grape seed oil

Jojoba oil
Summers will pull you to beaches, sunbathing and chlorine pools will not be far away too. Nevertheless, all these could quickly take a toll on your skin. Body oils, experts say, can benefit your skin, irrespective of type, during summers. 
Experts advise looking out for anti-inflammatory dry body oils, such as rosehip seed and jojoba oils, since they mimic the natural oil in the skin so it won't clog pores.
While it is essential to go out and seek these products, the authenticity of brands and their use of organic ingredients must be paid attention to for the best results to get shiny glowing skin.
Life & Pursuits offers 100% organic and natural products straight from its repository of other Organic Ayurveda products. The products are certified by USDA (USA) and India Organic—the most stringent and reputed organic certification programs globally. 
Leave a comment